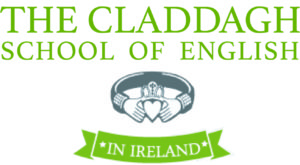 Academic Year in Ireland
What better way to improve your English than an academic year in Ireland.
This also provides students with an invaluable opportunity for personal development, increasing cultural knowledge and awareness, and gaining confidence in using another language.
Not only will your Irish host family provide you with daily meals and a place to stay, they'll introduce you to local customs, and offer support and guidance in an unfamiliar environment, while living as one of the family.
All our host families are carefully screened and matched with you based on personality profiles and common interests. Through your host family, you'll build a home away from home and develop relationships that endure long after you've finished your high school study abroad programme.

Primary School: 8 – 12 year olds
One School Year: September to June
Secondary School: 13 – 18 year olds
1. One School Year: September to May
Our courses are personalised and we can cater to your every need.
Activities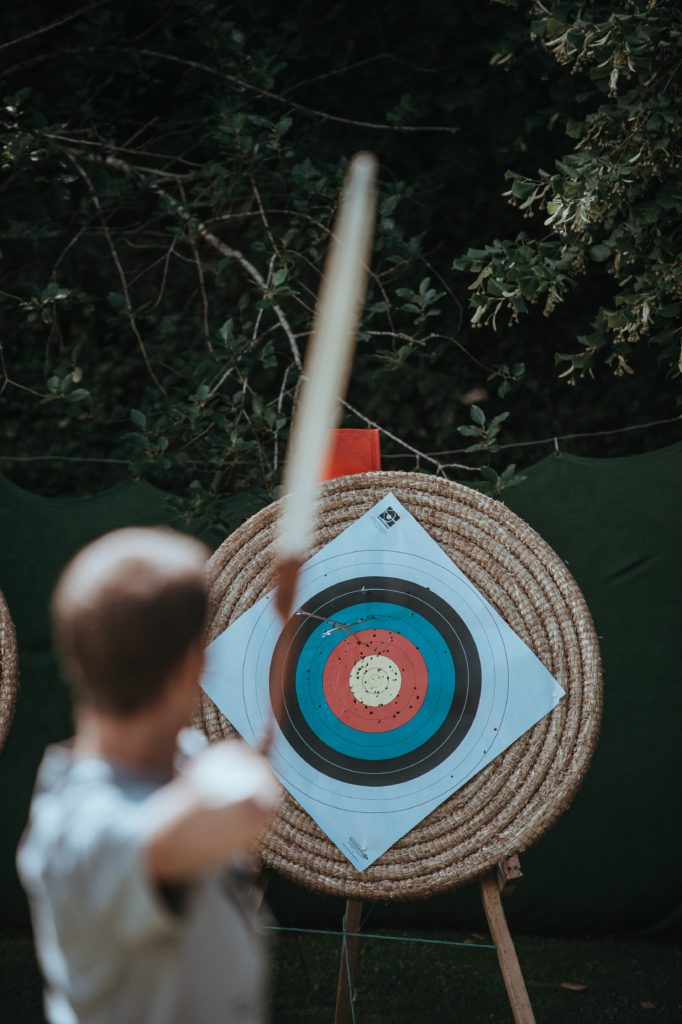 Four week visit to Ireland to experience Irish life, learning English and having fun
APPLY TODAY