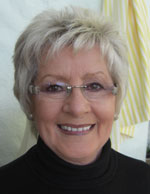 "Choose a job you love and you will never work a day in your life"
Mary Magee
Every year I look forward to welcoming our students with renewed energy and enthusiasm as I consider my 'job' to be a "Labour of Love" rather than hard work.
Karla and I work together to create a warm, amiable atmosphere for our students, conducive to finding the perfect balance between learning English and having fun.Our school ethos is that our young people come to Ireland as students and leave as family.


Cell: 0035 86 370 6595
Email: halcyon141@gmail.com
Karla Magee Venturi
Having had the enhancing experience in my youth of sharing our home each summer with international students, I suppose it was only natural for me to join my mother (Mary) in this enormously satisfying career.
As you can imagine, working together is very special for both of us, I cannot imagine any other job that would be as rewarding or fulfilling as the one I do now.
Looking after our students as if they were our own has been key to both the well-being and the enjoyment of the children, allowing us to ensure their safety at all times. Our number one priority!
We like to think that we play a small part in the education and life skills of our future generation.
We are always proud to see these young people returning home safely, having had a fun-packed, positive and fruitful educational experience


Cell: +39 335 5417081
Cell: 00353 86 0666698
Email:
karla@claddaghenglishschoolireland.com
"Working together is very special for both of us, I cannot imagine any other job that would be as rewarding or fulfilling as the one I do now"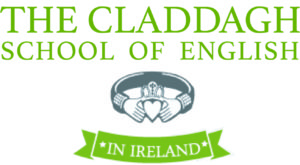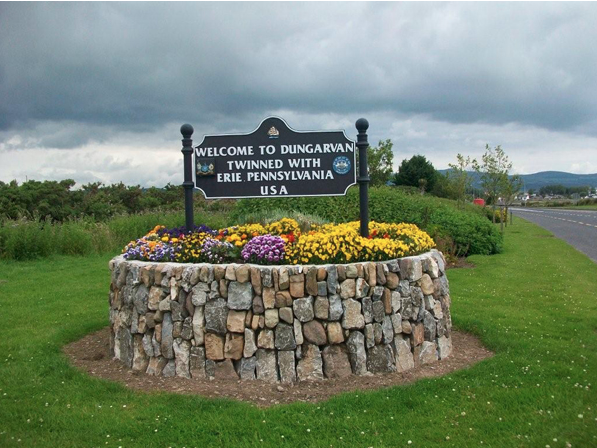 Culture
For visitors interested in Irish Culture, Dungarvan Museum explains the history of the whole area and the Old Market Art Centre holds art exhibitions throughout the year. King John's Castle opens its gates and exhibition to the public during the summer months. You can see traditional crystal crafting and glass cutting at Waterford Crystal Ireland.
Outdoor activities
You can hike through The Comeragh Mountains or take a more leisurely walk near the town in Colligan Woods, the Cunnigar or the Cruachan and Famine Walks which are all mapped out for you. See the amazing scenery of the area up close.

Or if you prefer cycling to walking there are many cycling routes in the area which can take you through the Comeragh Mountains, Nire Valley, the Gaeltacht An Rinn overlooking Dungarvan bay and many other villages around the area.

For those who want to take it at a more leisurely pace, there are also several well signposted scenic drives throughout this beautiful countryside.


Dungarvan is an ideal base for fishing and golfing. There are a few championship golf courses in the locality and the area is also famous for salmon fishing on the nearby River Blackwater.

Deep sea fishing trips are available from Dungarvan harbour too.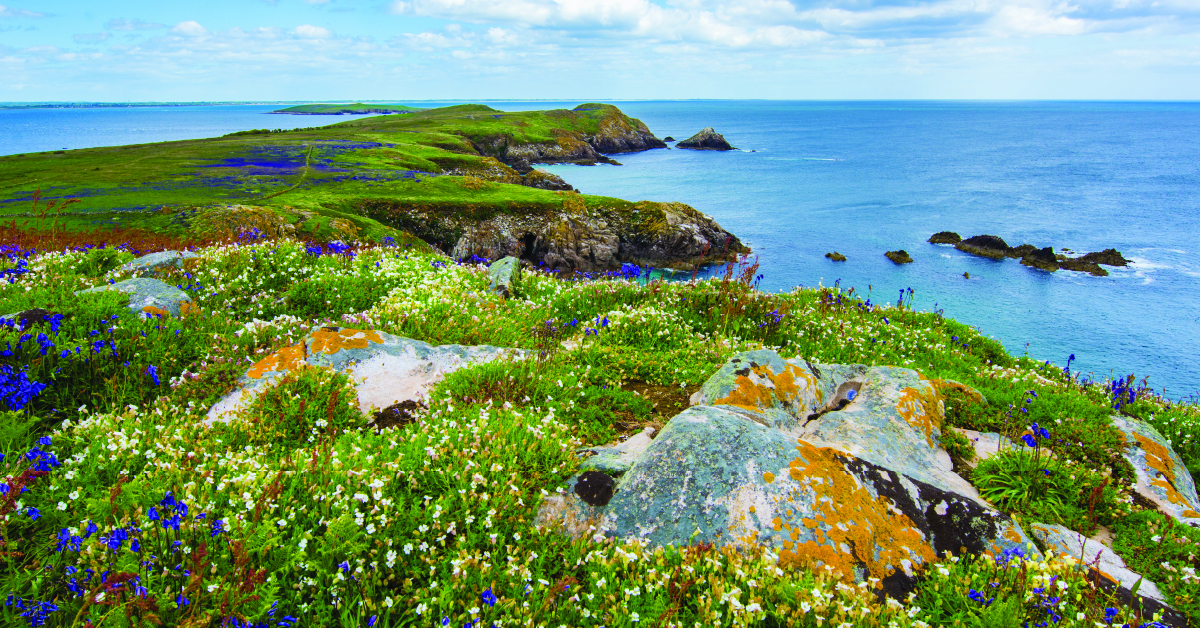 See Ireland and learn English
APPLY TODAY