"There isn't a more effective way to improve your English!"
Our English language summer courses will take place in the months of July and August are a viable solution that allows your children to learn the English language through a rich curriculum and outdoor activities.
Course 1
3rd July 2024
31st July 2024
Course 2
31st July 2024
15th August 2024
"Hospitality and Accommodation provided"
The above fees include the following:
Full board and laundry with a carefully selected Irish Host Family
Supervised check-in for return flight.
Online assessment test provided.
20 hour English course per week.
English course book (or photocopies) and folder supplied to each student.
Student Insurance (In the event of negligence shown by the school) covering Academic, Sports & Accommodation.
1 evening disco per week — supervised by Mary, Karla and Coordinators.
Airport transfers by private coach to and from Dublin or Cork Airport (Airport transfers are included in school fee unless a student arrives outside the appointed travel date in which case a fee of €100 (Dublin) and €50 (Cork) each way will be applied).
End of course assessment and School Certificate.
5 Afternoon Activities with Coordinators.
Full Day excursion each Saturday.
Sunday spent with Host Family.
No administration fee is applied
Please note programme does not cover the following
Personal items such as toothpaste, shampoo, deodorant etc.
Student personal insurance.
Any day trips outside of school times or any optional school trips.
Experience Irish Life while improving English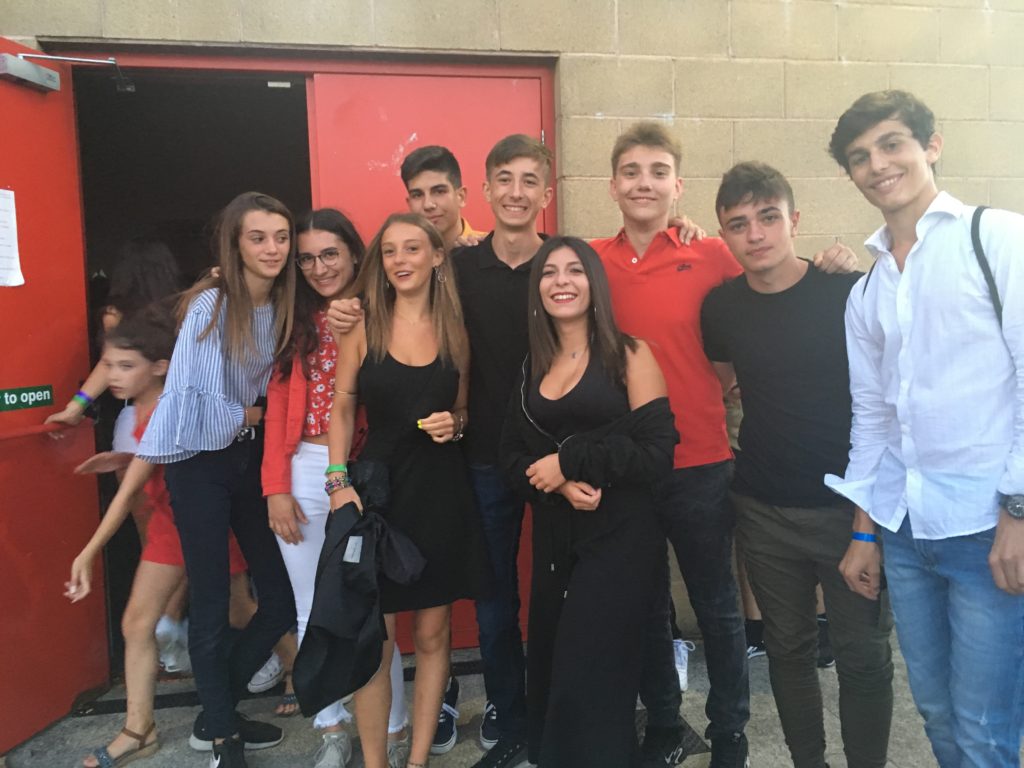 APPLY TODAY
Each family is different, contact with your child is very important – We're happy to provide as much correspondence as you need. Weekly emails or calls are no problem.
Activities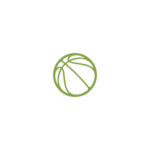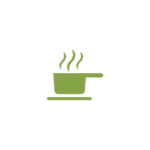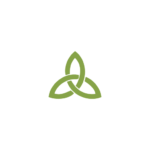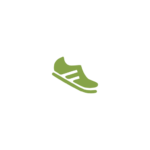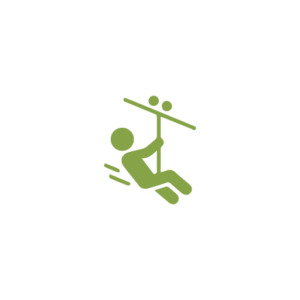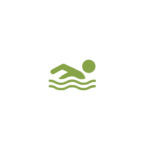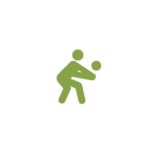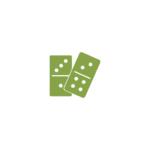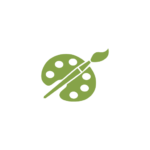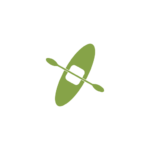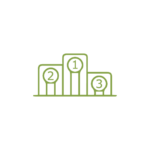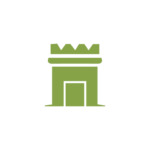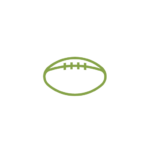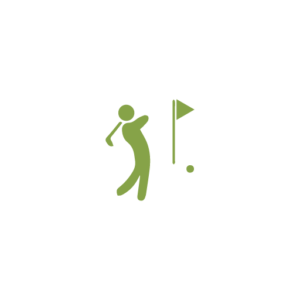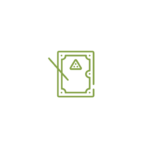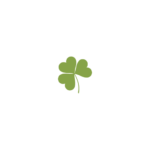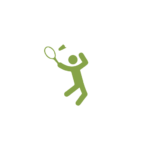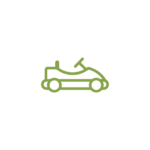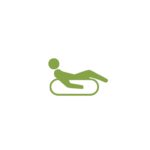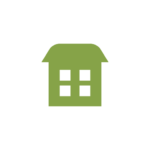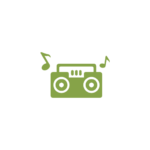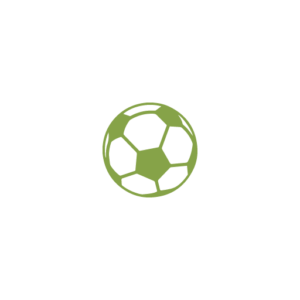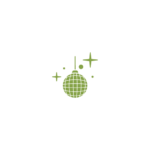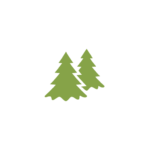 APPLY TODAY