"World Famous Irish hospitality and friendship"
Culture
For visitors interested in Irish Culture, Dungarvan Museum explains the history of the whole area and the Old Market Art Centre holds art exhibitions throughout the year. King John's Castle opens its gates and exhibition to the public during the summer months. You can see traditional crystal crafting and glass cutting at Waterford Crystal Ireland.
Dungarvan is a good sized market town with a population of about 9,000 nestling on the beautiful bay in west county Waterford. It is full of many attractions for all types of visitors. This charming town is an ideal setting for The Claddagh School of English Ireland.
It's wonderful seaside location helps in striking the perfect balance between the academic expertise and cultural entertainment activities for our students which results in them returning home having thoroughly enjoyed their stay and substantially increasing their fluency in the English Language.
Dungarvan, with its nearby beaches and hills, provides a variety of holiday activities for students to include fishing, kayaking, hill walking, rock climbing, archery, golf, badminton, volleyball, basketball, tag-rugby, football etc.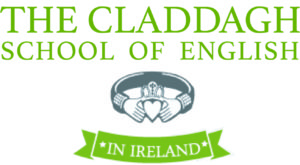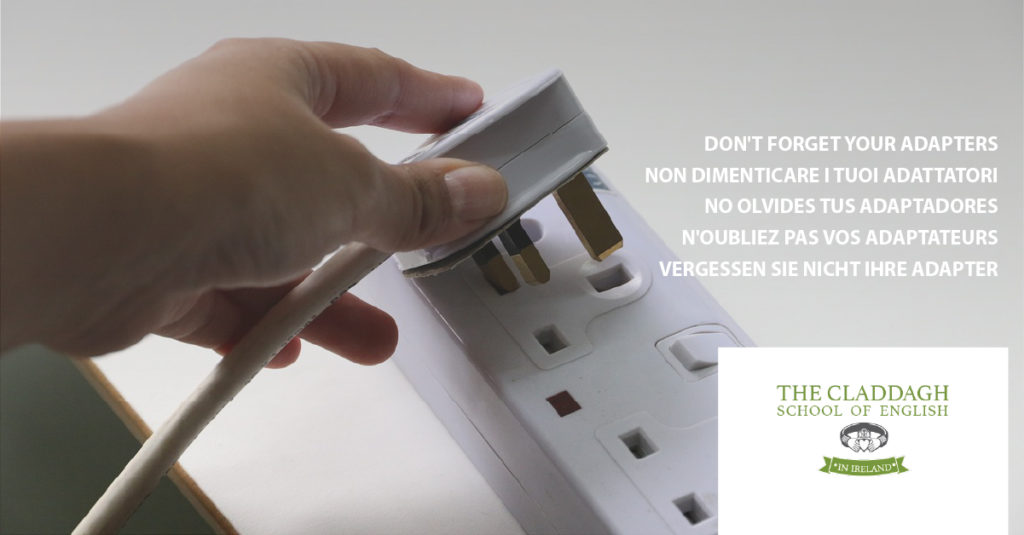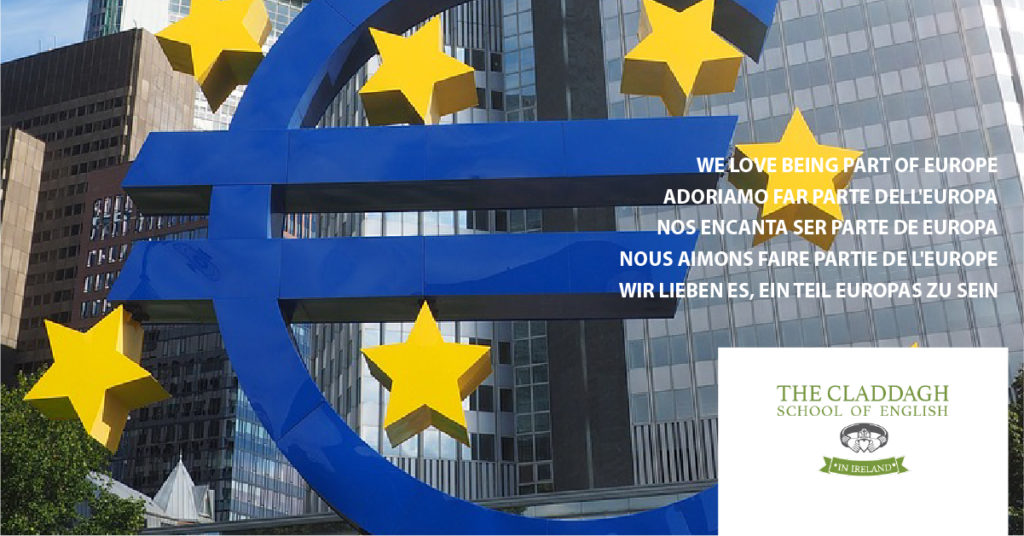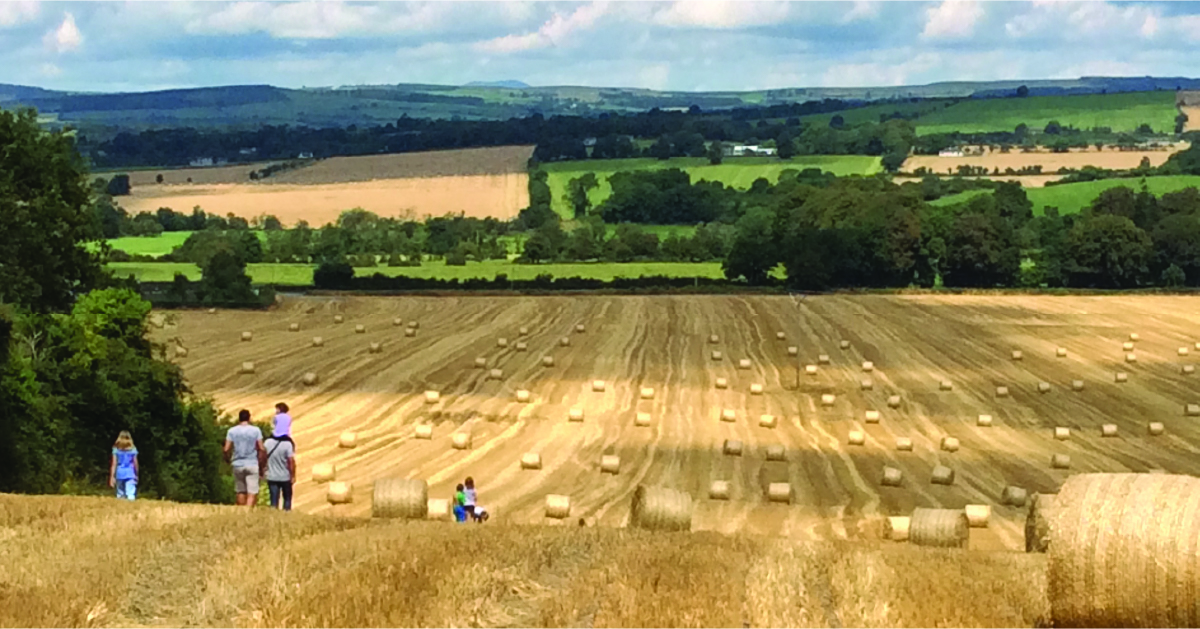 Friends and family learning together
APPLY TODAY